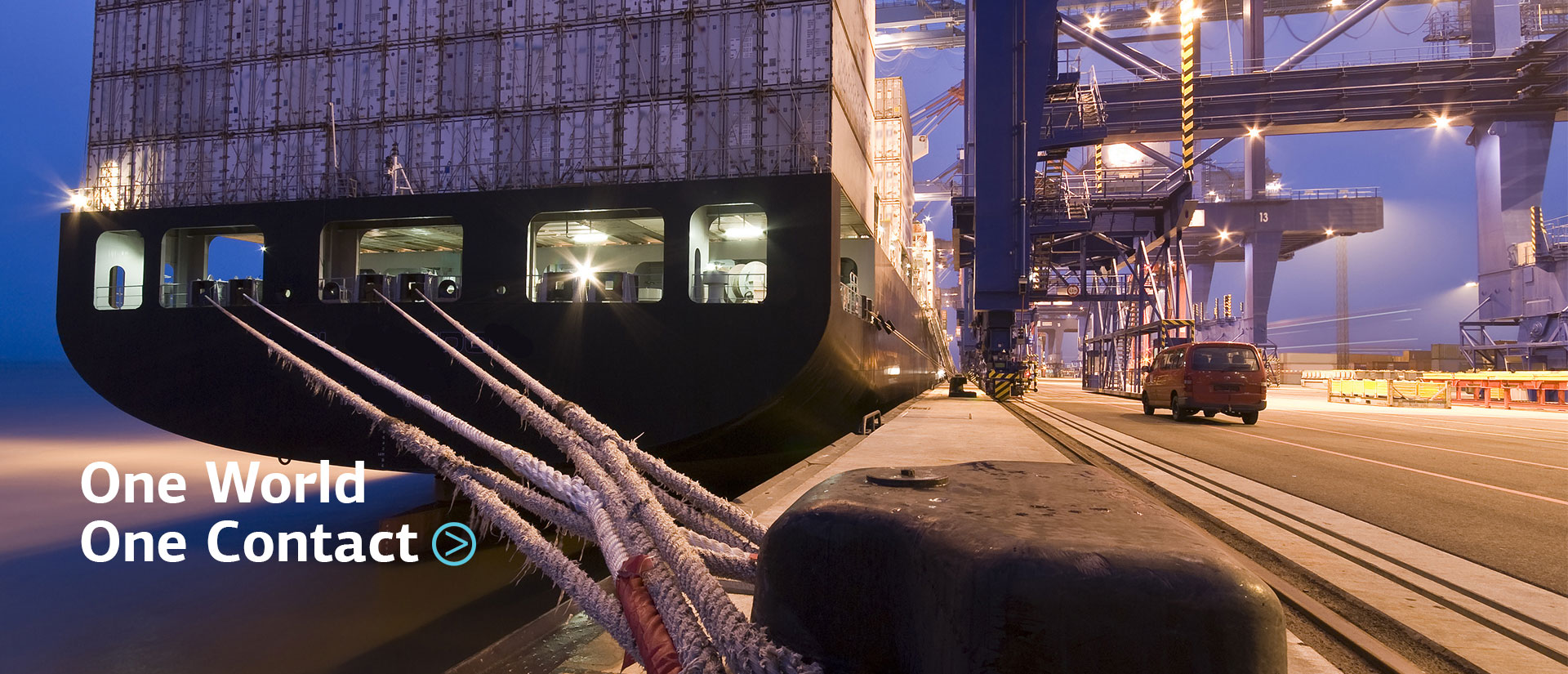 Our Freight Forwarding & Shipping Services
Interfreight freight forwarding & shipping agents in Limassol Cyprus , Piraeus Greece and Hamburg Germany offer a complete range of freight services for all types of cargo whether import, export or cross trade. We customize our solutions to combine various modes of transport so as to optimize efficiency and offer tailor made solutions to fit the requirements of the task on hand.
Interfreight is a new age logistics operator headquartered in Limassol/Cyprus. Our Company lies at the epitome of evolution in the international transport arena. To this end we have expended considerable time and effort to combine experienced personnel with intelligent technology. The result lies in our unparalelled level of service.
read more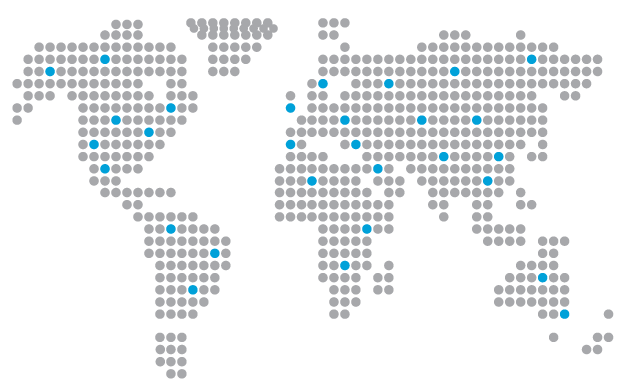 CARGO SPECIALISTS     |     TRUSTED GLOBAL PARTNERS     |     MULTIPLE TRANSPORT METHODS    |     WORLD WIDE ROUTES